Local news station KOBI ran a story regarding what we do at the ROC click here to view.
Check out our new Recipe Corner,  the recipe's are courtesy of foodhero.org, and yes you can make healthy food from what you obtain at a Food Pantry.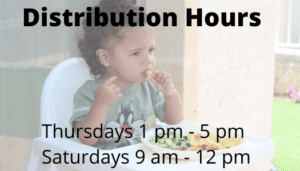 ROC is a rapidly growing food distribution center in Grants Pass, Oregon, serving low and no income families. Along with, working individuals, whom, for whatever reason are trying to make ends meet. We also provide home delivery service to our homebound seniors and disabled clients, a first in Josephine County, as well as supplemental Thanksgiving and Christmas baskets to help families during the holidays.
ROC has established itself as a community resource that treats all clients with human dignity and respect. All services are offered to anyone without regard to race, creed, color, national origin, sex, age or handicap. Through the generous giving and ongoing donations from our community, we also maintain a fully stocked community closet offering weather appropriate clothing and household items at no charge to our clients.
At the ROC, we have big plans. Our goals include building partnerships in our community to help in the fight against hunger; providing a training site for youth, women and men to regain skills and experience that help them compete in the marketplace for jobs and income producing opportunities; exploring possible business venues to help the ROC become more self sustaining; and continue reaching out to non-English speaking residents in our community that may not be aware of the ROC services and resources.
Over 70 volunteers and staff help make the ROC what it is. Each individual is committed to serving those in need in our community. It is not only the hands and feet that serve our clients each week, it is the generosity of our wider community who donate the funds and resources the ROC needs to help our neighbors.
If you want to help we are always seeking volunteers, volunteers sort, distribute and deliver food.
Please clean out your closets for the seven to eight hundred Homeless Children in Josephine County. We need coats, jackets, blankets, shoes, socks, sleeping bags, pants, warm shirts, propane heaters, etc.
Continue reading »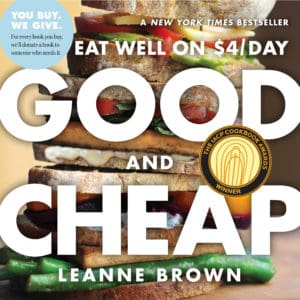 Purchasing this book from us will help us to help others. Come in and pick up your copy today.