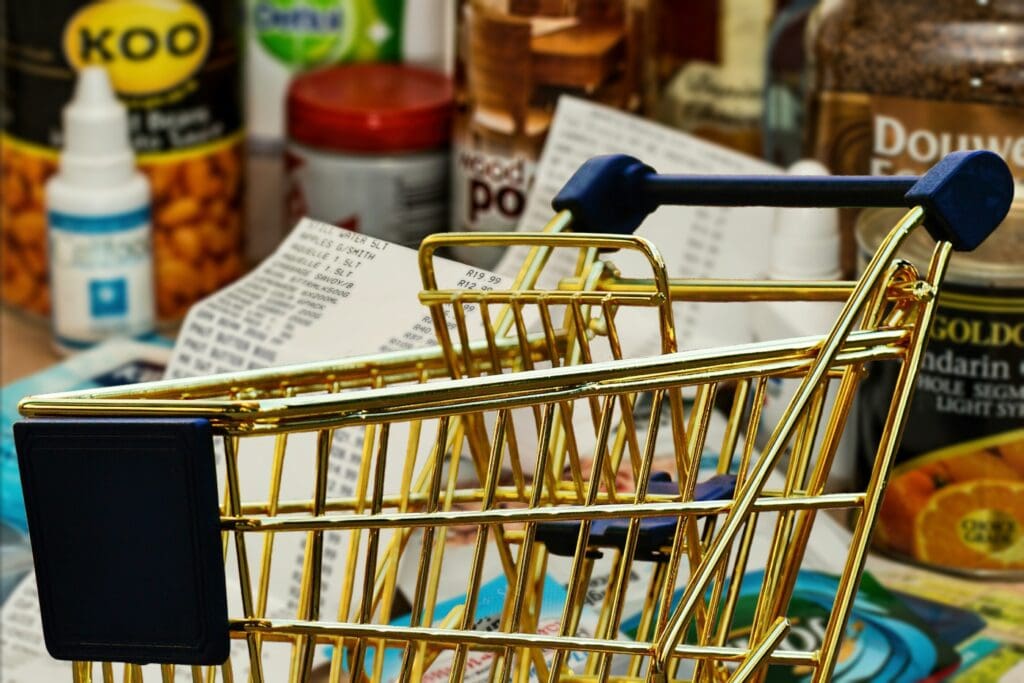 Thanks to the generous outpouring of financial and volunteer support from you, our community, the ROC is operating at full steam!  The COVID19 crisis had forced us to temporarily reduce our hours of operation but fortunately it only lasted for a short time and we have now resumed our regular distribution hours on Thursdays from 1-5pm and Saturdays from 9am-12noon.  In order to accommodate a larger group of people in need that we are experiencing due to the pandemic, we have changed the process of how we distribute food.  Not only will our new process be more efficient, but it will go further to help reduce cross-contamination between those that use our services thereby helping insure their continued safety.
Total drive through convenience. 
The new process begins with ROC patrons entering through the driveway of the Gospel Rescue Mission parking lot (across from A-1 Market) and driving towards our back entrance.  There is a pathway that is well marked.  As people enter the ROC property a staff member will come and gather some information in preparation for our team to load up groceries into their vehicle.  Once they're loaded up they can drive out through our exit on Booth Street.  It's that simple and folks never have to leave their car!
ROC patrons that do not own a vehicle can receive weekly home delivery which takes place Thursday mornings from 9 to 11am.  The ROC Food Pantry is the ONLY food pantry in Josephine County that provides home delivery services.  The overwhelming majority of our home delivery custormers are seniors and folks shut in their homes and unable to shop for groceries.  How important it is to know tha tpeople in your community care about you enough to provide such a life line!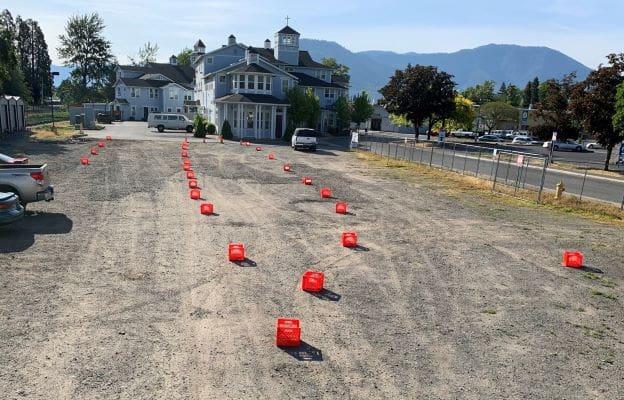 When you support the ROC Food Pantry you are giving hope!  When a family worries about paying the rent or putting food on the table it can feel hopeless because of what they can't do.  Hope really does come in cans!  "I can feed my child for another week!" or "I can make my car payment for another month!"  Remember it costs us an average of $4.23 to provide a box of groceries for a family in need.  Because of your support our shelves are full of cans!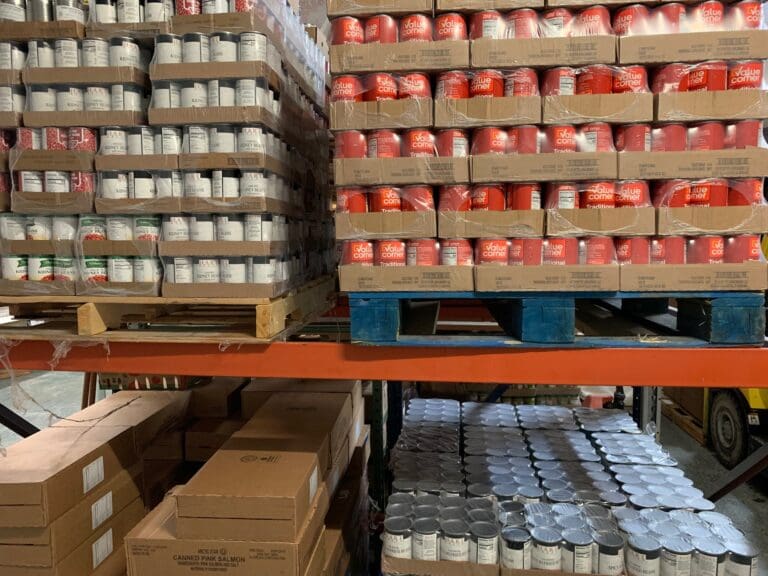 To help give hope follow the link below!